​​​​​​​

Mr. cordeiro studio

is based in Lisbon - Portugal and it's specialized in various fields of professional image and visual communication, such as graphic design, photography, video, illustration, web design, 3D and other related fields. Please check some work examples below or using the menu above. Also feel free to contact regarding any information or interest in working with

mr. cordeiro studio

 using the form at the end of this page.

​​​​​​​
O
mr. cordeiro studio
em Lisboa - Portugal, é especializado em várias áreas profissionais da imagem e comunicação visual, tais como o design gráfico, fotografia, vídeo, ilustração, web design, 3D e outras áreas relacionadas. Veja por favor alguns exemplos de trabalho abaixo ou através do menu em cima. Para qualquer informação ou interesse em trabalhar com o
mr. cordeiro studio
, use por favor o formulário no fim desta página.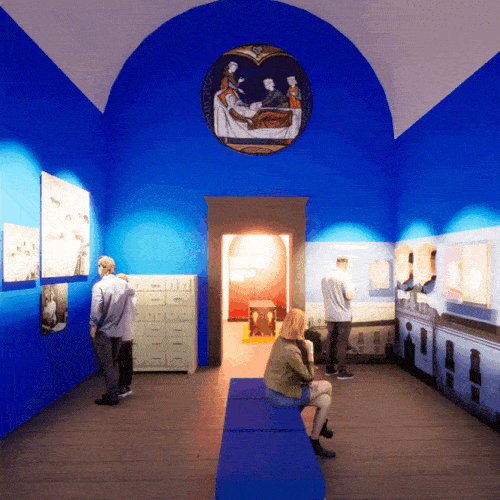 For any information request use the form below:
Para qualquer informação, utilize o formulário abaixo:
Thanks for the contact / Obrigado pelo contacto