Illustration and typography work for 2024, the "Year of the Dragon" on the Chinese calendar. To use on various materials such as posters, billboards, cards or calendars.
Ilustração e trabalho tipográfico para 2024, o "Ano do Dragão" no calendário chinês. Para utilizar em diversos materiais tais como posters, outdoors, cartões ou calendários.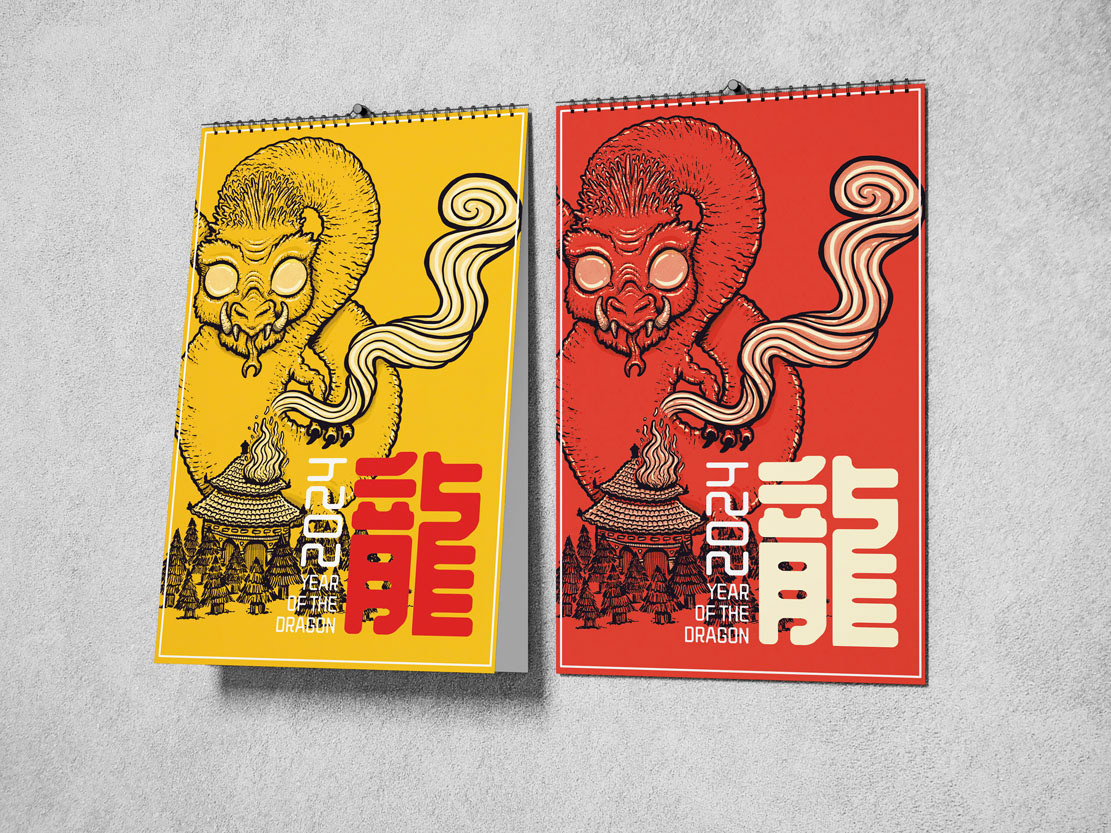 ©​​​​​​​ RICARDO CORDEIRO / MR. CORDEIRO STUDIO, ALL RIGHTS RESERVED.