3D digital illustration and typography work for the chinese folklore story of Nüwa, a mythical snake-woman creator of mankind, repairer of the pillars of heaven and associated with rain, lakes and the aquatic life.
Ilustração 3D e trabalho tipográfico para a história de folclore chinês de Nüwa, a mítica mulher-serpente criadora da humanidade, reparadora dos pilares do céu e associada à chuva, lagos e à vida aquática.
Some snapshots of the creative process. From the initial 3D sculpting to texture painting, to the lighting and final assembly.
Algumas imagens do processo criativo. Desde a fase inicial de modelação e pintura de texturas, até à iluminação e montagem final.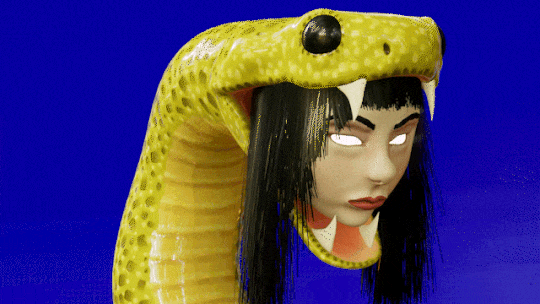 ©​​​​​​​ RICARDO CORDEIRO / MR. CORDEIRO STUDIO, ALL RIGHTS RESERVED.