Illustration concept for a short thriller/horror stories book cover. Made with molding paste, painted and then photographed with a photo-montage.
​​​​​​​
Conceito de ilustração para livro de histórias curtas de terror/suspense. Feita em pasta de moldar, pintada e depois fotografada com foto-montagem.
Some snapshots of the creative process:
Algumas imagens do processo criativo: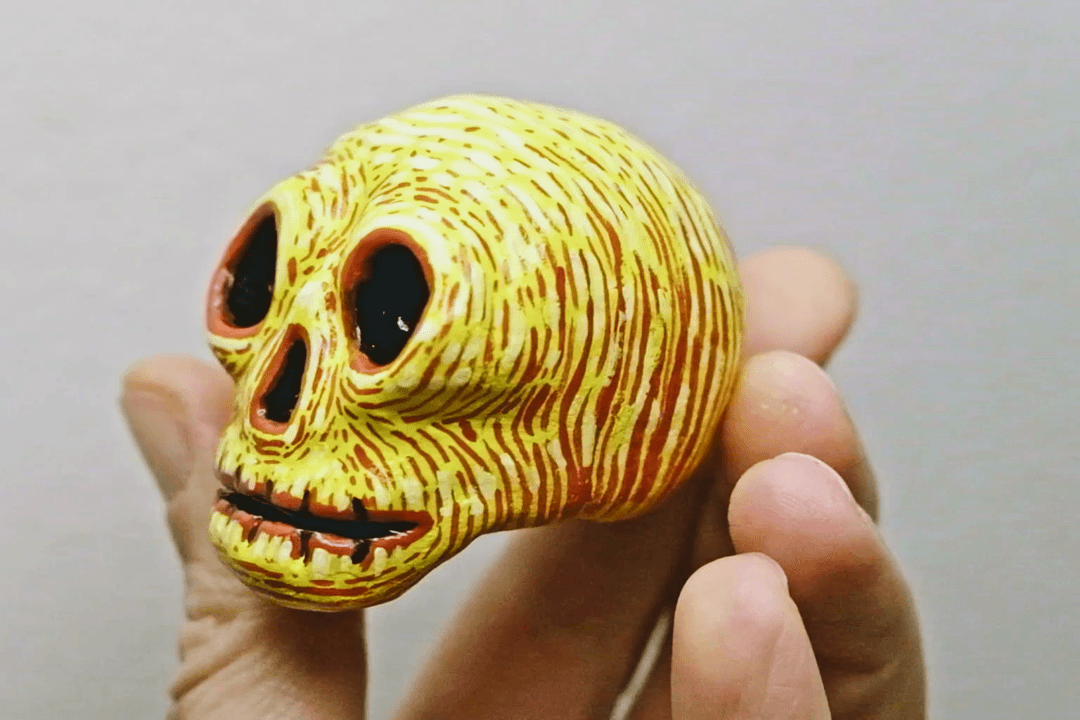 ©​​​​​​​ RICARDO CORDEIRO / MR. CORDEIRO STUDIO, ALL RIGHTS RESERVED.