Concept 3D digital illustration and typography work of a character for a kids story. 3D sculpted, modeled, textured and illuminated from scratch to the final product.
Conceito de ilustração digital 3D e trabalho tipográfico para uma personagem de história infantil. Esculpido, modelado, texturado e iluminado de raíz até ao produto final.
Some snapshots of the creative process. Starting with the 3D sculpting on the Nomad Sculp app. Then the assembly of components and texturing, lighting and final rendering on Unreal Engine 5.
Algumas imagens do processo criativo. Começando pela escultura 3D na aplicação Nomad Sculpt. Depois a montagem dos vários elementos, texturização, iluminação e renderezição final do Unreal Engine 5.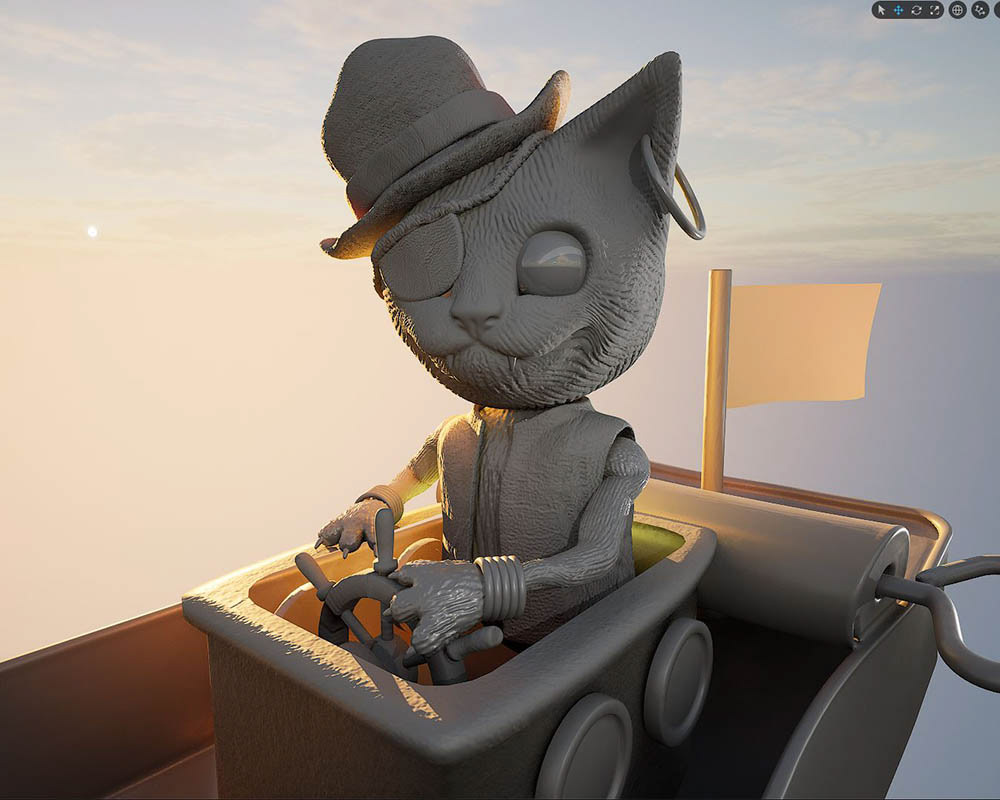 ©​​​​​​​ RICARDO CORDEIRO / MR. CORDEIRO STUDIO, ALL RIGHTS RESERVED.