A short video-illustration of a ominous sci-fi scene featuring a machine-totem. All the elements were done in various 3D software to achieve the final result, from the model/ sculpt, textures, animations,  illumination and video editing.
Uma curta vídeo-ilustração de uma sinistra cena de ficção científica de um totem-máquina.
Todos os elementos foram feitos em vários softwares 3D para obter o resultado final, desde a modelação/ escultura, texturas, animações, iluminação e edição/ montagem de vídeo.
VIDEO-ILLUSTRATION /

ILUSTRAÇÃO-VÍDEO: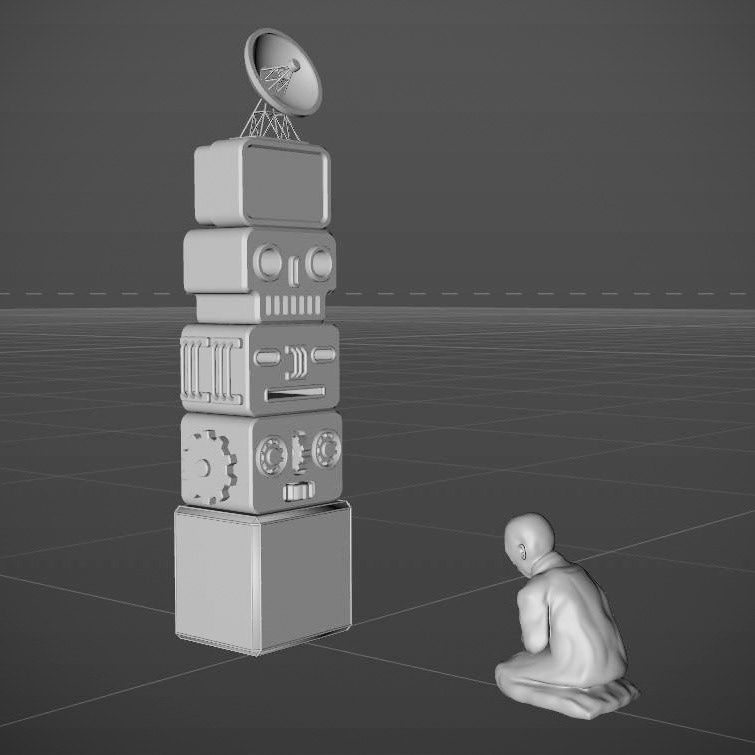 ©​​​​​​​ RICARDO CORDEIRO / MR. CORDEIRO STUDIO, ALL RIGHTS RESERVED.