Concept of a poster for a minimalist Halloween party, where the costume had to be composed of a single element. This minimalism was translated on the poster both visually and conceptually: the simplicity of the 3D illustration of a sheet and the rest made with minimal tipographic details.
Conceito de cartaz para uma festa de Halloween minimalista, onde o disfarce teria que ser composto por apenas um elemento. Este minimalismo foi traduzido no cartaz tanto visualmente como conceptualmente: a simplicidade da ilustração 3D de um lençol e o restante feito apenas com apontamentos tipográficos.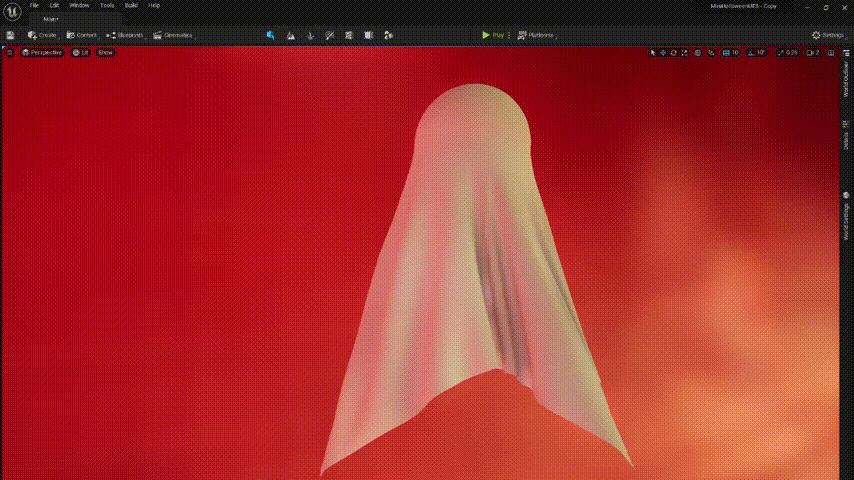 ©​​​​​​​ RICARDO CORDEIRO / MR. CORDEIRO STUDIO, ALL RIGHTS RESERVED.